Spots opening April 2019. Register for Waitlist below.
About You + Him 101
Creating F*ck Yes Relationships -
Understanding Yourself & Relating to Men
We are opening ongoing spots in this course from April 2019!
Are you tired of making the same relationship (&/or dating) mistakes?
Are you Tired of falling for the wrong guy?
Do you finally want to overcome all your past crap and build Rock-Solid Relationships?
Then you are in the RIGHT PLACE.
Wouldn't it be great if each man you met came with a Man-ual? (See what we did there?!)
Wouldn't it be awesome if we were just born with the skills to understand relationships and make them actually work and feel easy? To just walk right into love and know the right things to say and do?
Unfortunately, it's just not that easy.
Most of us have never been taught what it is that goes into healthy relationships. We don't learn the ins and outs, we don't understand what it is we're truly seeking in a partner, and we're not quite sure how to ask for it even when we do know.
It doesn't matter whether you're single and tindering, in a relationship, going through a divorce, widowed, or just figuring yourself out right now, this course will help you create clarity, while giving you tools and techniques to create much more satisfying and healthier relationships .
This course is for you if:
You're single and looking for a F*ck-Yes Relationship.
You're in a relationship and want to learn how to stoke the fire and keep it alive.

You keep attracting unavailable men.

Your relationships have one shade of grey, and you want fifty.

You're an asshole magnet.

You find nice guys turn you off. Like, all the way off.

You're a walking friend-zone.

Your man won't commit.

You find that you're repeating the same relationship stories with different partners.

You're not over an ex and you are having a hard time opening up to a new relationship.
It does not matter your relationship status, as long as you're interested in finding and creating healthier relationships. You'll begin to understand your patterns, how your past still influences you today (it does), why we choose who we choose, how to communicate to be heard, how to be a better partner, and how to invite yours to show up differently.
---
With Human Connection specialist Mark Groves and Men's Coach Mike Campbell


What we'll cover:
During this six weeks we'll cover 6 modules - one each week - with some common themes weaving throughout.
Each week you'll have access to coaching videos from us, plus downloadable complementary workbooks.

Access to the Private Facebook Community for 24/7 access to ask questions, discuss topics, share your relationship struggles and wins

Access to previous intake Q&A coaching calls with us; every two weeks you'll get access to a previously recorded Q&A call discuss the content relative to your module progress to cover some of the content as well as get your questions answered (or attempted - we're pretty good, but we don't know everything... :-) )
Most importantly - We'll cover how to create a F*ck Yes Relationship.
Our curriculum includes topics such as:
Messages, Wounds, & Beliefs - Messages, conditioning and beliefs about relationships (and ourselves)
Attachment, Distancing, & Relating - Understanding attachment and distancing
Men & Women - The differences between men and women, plus the feminine and masculine - how to understand and navigate
Communication - Setting and communicating boundaries, and then keeping them in place
Creating the F*ck Yes Relationship - relationship intentions, deal breakers and red flags
Habits of a F*ck Yes Relationship - what does a healthy and strong relationshp look like?
If any of the above topics sound like something you could use, make sure to grab your spot below now.


We're busy getting some key logistics sorted before we open ongoing enrolments. To ensure you can get access when they open, register for the Waitlist below.!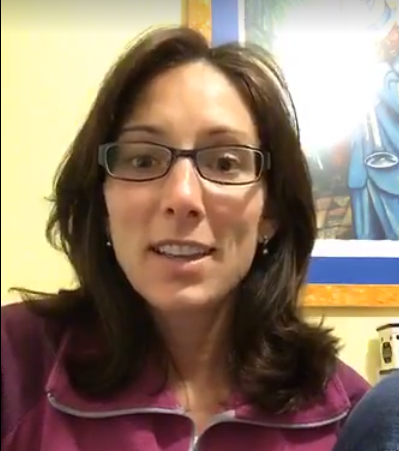 What previous students say:
"The way you two convey your messages and knowledge is retainable and easy to understand and grasp. Great job Mark and Mike! I would have paid this 10 times over for what I'm gaining from your course. It's that life changing!" - Tanya


"This is powerful stuff and exciting in that I'll finally really dig into how to change what I had been repeating and thinking it was external. Where were you two when I was in my twenties!?" - Sarah


"I love this content, and all of the awareness I am having around my way of being in relationships, in the way I attach meaning to things according to my experience and perspective." - Joanna


"After a year being single and working on myself and becoming the woman I want to be to attract the same, now I trust myself, know what I want and have great boundaries, I'm having fun. It's about me loving me and inviting someone into that story to join me. Healing wasn't easy but I'm glad I chose to do the deep dive. For the first time in a year I feel confident, happy and hopeful. And you guys played a big part in that." - Adrienne
Your Instructor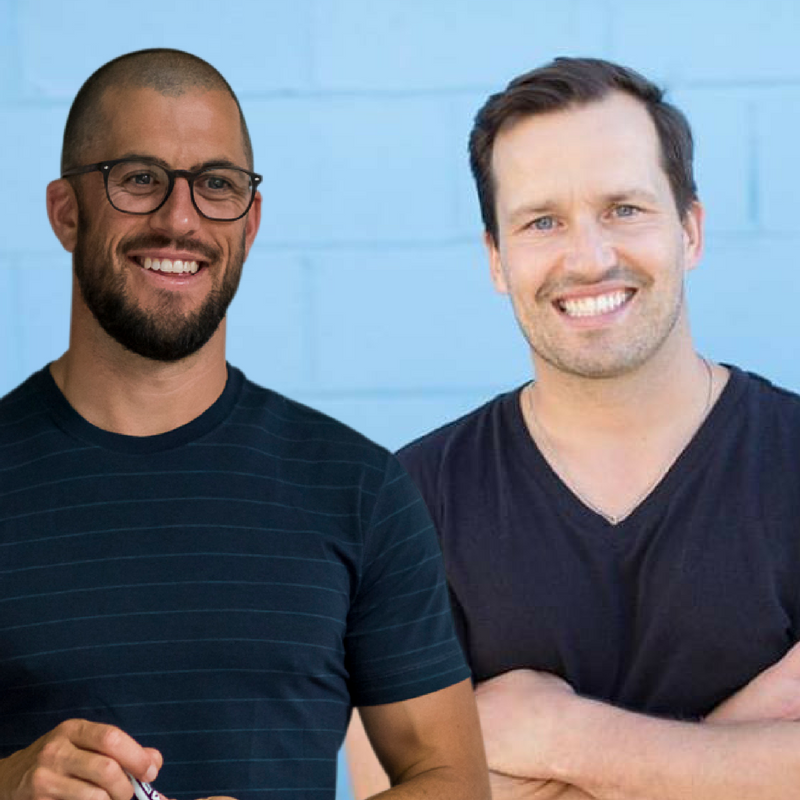 Mark Groves is a Human Connection Specialist - an emotional translator, writer, speaker and coach. Through his work Mark helps people understand their emotional matrix and how to master themselves and their words.
Mike Campbell is a men's coach, author and passionate game-changer in how men live and communicate. Bringing an in-depth understanding of men, Mike supports men in stepping into who they are, not who they think they're supposed to be.
Frequently Asked Questions
Are there still places available?
When the new format gets kicked off in April 2019, you'll be able to enrol at any time.
When does the course start and finish?
The course goes for six weeks. You'll start when you enrol and progress week by week from that date.
How long do I have access to the course?
How does lifetime access sound? After enrolling, you have unlimited access to this course for as long as you like - across any and all devices you own.
How often do you run this course/can I join a later intake?
You can enrol into this course at any time. But the question we have for you it - Why wait? There really is no perfect time. Starting now is the wisest thing we can think of to actually make sure this happens...
What if I am unhappy with the course?
We would never want you to be unhappy! If you are unsatisfied with your investment in this course, and WE ALL FEEL (you, Mark, and Mike) like you've done what you can to follow our information and guidance, contact us inside the first 30 days and we will give you a full refund. Any withdrawal from the course prior to ONE WEEK before the course start date, will automatically receive a full refund.
I really like more in-depth in-person work, do you guys offer that?
YES! We do, however, this is the best overview and initial deep dive into this content. This is what sets us up for our 'Deeeeeper Dive VIP Mastermind' which is launching later in 2019. So we make this course a prerequisite for the retreat. Join this, and you can gain access to one of the limited Mastermind spots.